Pasadena, MD Air Conditioning Service
If your air conditioner has broken down, don't wait to call. We offer professional AC repair and maintenance services throughout Pasadena, MD. We work with different AC systems including central air conditioners, ductless AC units, heat pumps and more. We perform the following AC services:
Nothing feels better after a hot, summer day than knowing you can return to a cool, air-conditioned home. Nothing feels worse than returning home to find that the AC isn't even working! One way to prevent these disasters is by ensuring that your air conditioning installation in Pasadena was done right from the start. AC replacement and installation is no small task, and the quality of the job can have lasting effects. Make sure it's done right the first time with a company like Grove Heating and Cooling.
Our professionals are familiar with Pasadena, including the extra care necessary to manage heating and cooling systems in complex and historic buildings. Our team knows the unique building codes in this area, so we're careful of the steps necessary to install, repair, or service HVAC equipment and stay in compliance.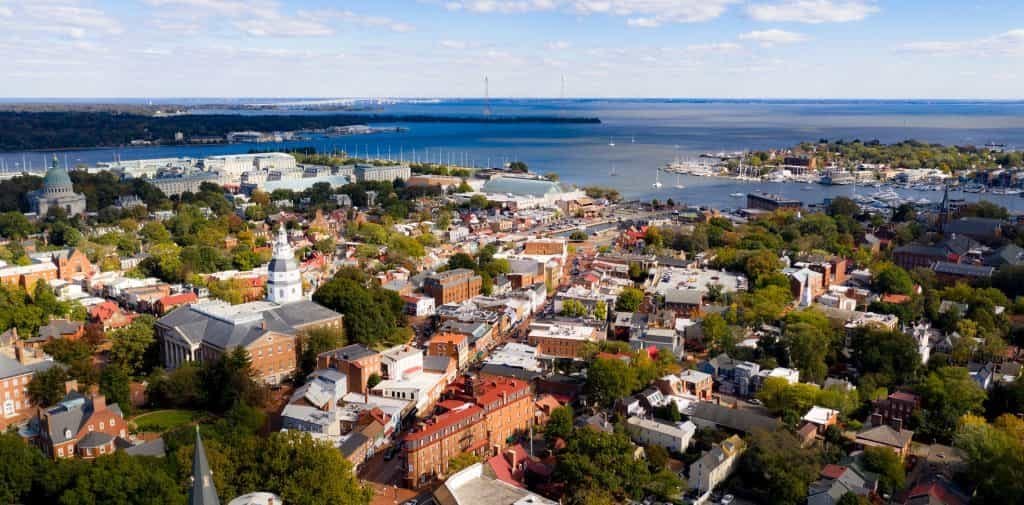 Pasadena, MD Air Conditioners, Heat Pumps, and Furnace Tune Ups
All heating and cooling equipment needs routine service, even if it's fairly new. Why? Because preventive maintenance:
Extends the equipment's lifespan; go longer before replacement is necessary
Avoids big repairs by catching issues while they're small
Keeps manufacturer warranties intact
Reduces energy consumption because it helps your equipment run efficiently.
Anytime you improve the efficiency of a machine, it costs less to operate. Therefore, saving money on your utility bill.
Trusted Water Heater Service
We often don't think of our water heaters since they stay out of sight and out of mind. Under the surface, however, lies an intricate and complex system that no one less than a certified plumber should be trusted to handle. Water heater repair in Pasadena, MD can get complicated very quickly, so don't be afraid to call up a professional for your plumbing services.